Microbiome Movement Media Hub
Welcome to the Microbiome Movement media hub. We are committed to showcasing only the most cutting-edge and scientifically validated research and data, with exclusive insights from our expert speakers, industry infographics and interviews, all the latest microbiome news and more. 
Remember to check back regularly as content is being added all the time!
An Interview with Emily Drabant Conley, CEO of

Federation Bio
An Interview with Stephanie Culler, Co-Founder &
CEO of Persephone Biosciences
An Interview with Gokul Swaminathan, Principal Scientist of Merck Exploratory Science Center,
Merck & Co. Inc.
An Exclusive Interview with Mike Romanos, Co-Founder of Microbiotica
An Interview with Kuldip Dave, The Michael J. Fox Foundation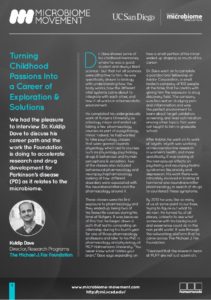 An Interview with Christopher Damman, Bill & Melinda Gates Foundation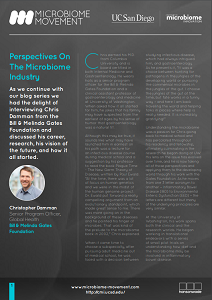 An Interview with Bruce Roberts, Vedanta Biosciences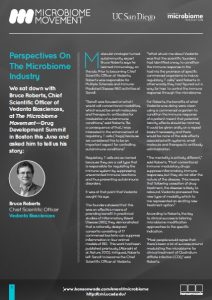 An Interview with Miguel Freitas, Danone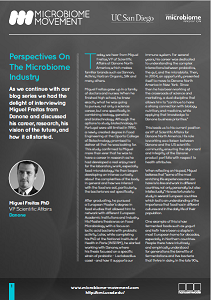 Novome Biotechnologies 2020 Presentation
Microbiome Markers for IBD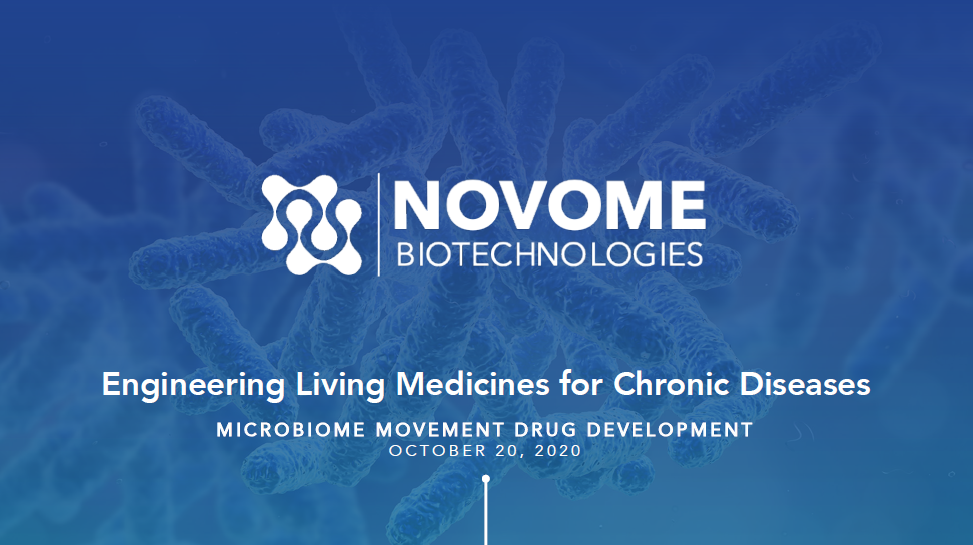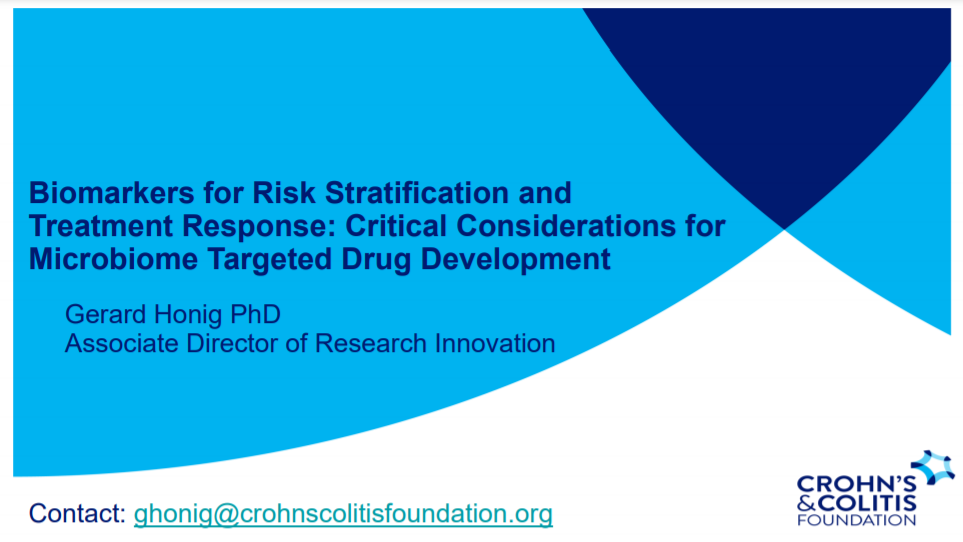 Post-Event Infographic - June 2019