The Microbiome Movement – Drug Development Summit continues to be the industry-leading forum to help forward thinking researchers from the pharmaceutical, biotech and academic community pursue the causal role of the human microbiome in disease, to create a new generation of targeted treatments that demonstrate consistent clinical outcomes and predictable MoAs.
If you are, or would like to be, a player in the microbiome arena, this is the conference you should attend to not only hear the latest pre-clinical and clinical development from organizations developing microbiome-based therapeutics, biomarkers and diagnostics, but also make long-lasting connections that will accelerate your microbiome developments forward, and help translate this promising science into a reality for patients.
"This conference series gets better and better every year,
demonstrating and tracking the progress of the microbiome therapeutics field.
Certainly the best conference on this theme that I have attended in my 10+ years in the field."
Gerard Honig
Crohn's & Colitis Foundation

Highlights From Our 2019 Meeting
Thank you to everyone who joined us in 2019 and made the meeting such a resounding success.
We were honored to welcome 260+ microbiome thought-leaders from large pharma, biotech and the broader research community to discuss the greatest challenges and opportunities in developing targeted microbiome-based therapeutics, biomarkers and diagnostics.
You can view our infographic of event highlights here.
Hear What Our Customers Say
"As a newcomer to the microbiome field, this conference provided an excellent overview."
Richard Shanksky
Seres Therapeutics
"It was a great conference to effectively learn the current trends in microbiome drug development around the world."
Nanae Izumi
Daiichi Sankyo
Confirmed Partners for 2020 Include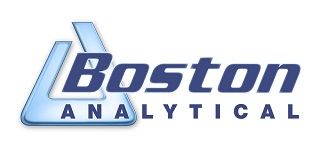 Other Confirmed Partners: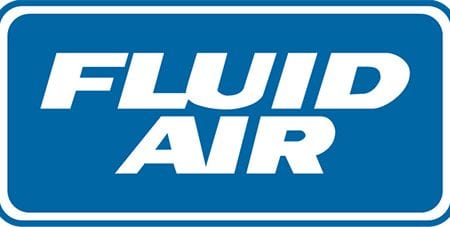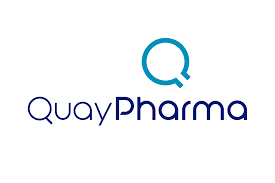 Other Events In The Series