Post-Conference Oncology Day
Wednesday October 21, 2020
Increased knowledge of the MoAs underlying the hallmarks of cancer is driving the evolution of cancer therapeutics. More recently, a wealth of scientific evidence has demonstrated the impact of the gut microbiome in modulating response and resistance to existing cancer treatments. Additionally, findings have revealed causal and consequential roles of the microbiome in cancer pathogenesis and progression.
Established as a standalone discussion, the pre-conference Oncology day will look to focus on three key areas including: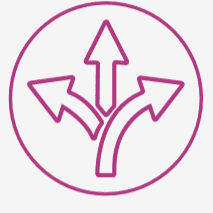 Mechanistic and Pre-Clinical Pathways underpinning the causality of the human microbiome in cancer and consequential effects of cancer therapeutics on microbial dysbiosis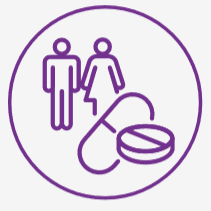 Clinical Trials that incorporate the microbiome as a measurable endpoint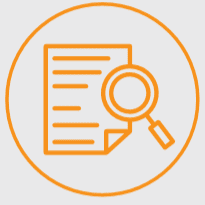 Translational Case Studies from biotech and large pharma who are leveraging the power of the human microbiome into novel therapeutic strategies that improve patient safety and efficacy outcomes